Videos
THIS PAGE MAY TAKE A LITTLE WHILE LONGER TO LOAD…WE APPRECIATE YOUR PATIENCE WHILE THAT HAPPENS!
---
The Self Reliance Club of FVI
The Freedom & Virtue Institute brings to Southwest Florida opportunities to learn, dialogue and live out the principles of a free and virtuous society. We believe that human freedom and private initiative in local communities is the best way to effect positive change. Our institute educates the residents of Southwest Florida on the richness of America's founding principles of limited government and individual freedom as the best principles to uphold human dignity.
Love for America, love of neighbor, concern for the poor, respect of the principles of freedom, and a desire to build a society that respects human dignity are the foundation of our efforts.
---
George Ayittey – Oslo Freedom Forum 2011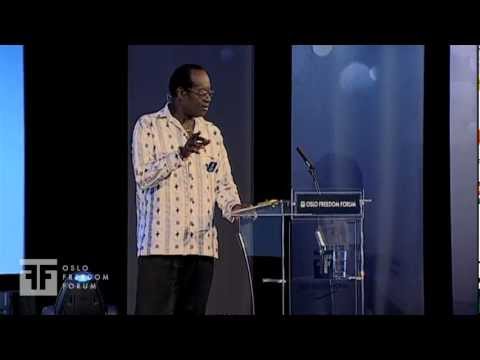 ---
Central planners are something! Now, taxes are voluntary!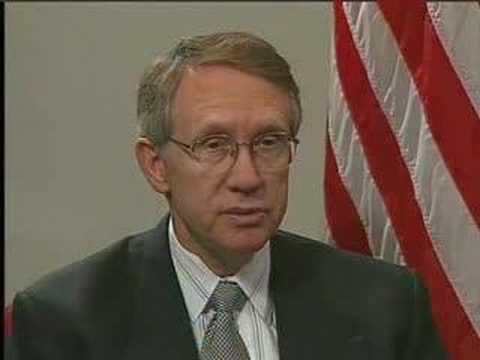 ---
Another Day in Paradise?: Humanity, Charity and the Urban Poor
Our founder recently participated in a conversation/debate about how to effectively work with the poor at an event sponsored by the American Enterprise Institute. There, Ismael focused on how compassion must be a personal virtue or it becomes a fraud. Bureaucratized and professionalized compassion engenders a disconnect between reward and accomplishment. Free individuals in voluntary association can better serve the poor.
---
The Self Reliance Club at the Freedom & Virtue Institute
The Self-Reliance Club is a pilot project of our institute that attempts to model the values and principles we stand for. Elementary and middle school Students from poor backgrounds join our club and open savings accounts. Every week at school they engage in meaningful educational and entrepreneurial tasks to earn money. Additionally, their entire family receives financial literacy education. By the end of the school year they have earned enough to buy their own school supplies. No hand-outs treating them as objects of our larguesse. They stand tall and can say, "I did it!" Their school becomes a SelfReliance Zone where everything that happens is aligned with the idea of self worth through achievement.
Poverty Cure Promotional Video
You want something. Go get it. Period.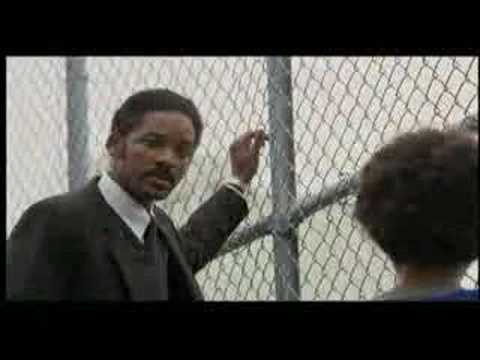 Key Traits of Social Entrepreneurs
ACORN CEO Bertha Lewis Attacks Conservatives, Promotes Socialism
The American Form of Government
Free to Choose by Economist Milton Friedman
The legendary television show "Free to Choose" by Nobel Prize-winning economist Milton Friedman.